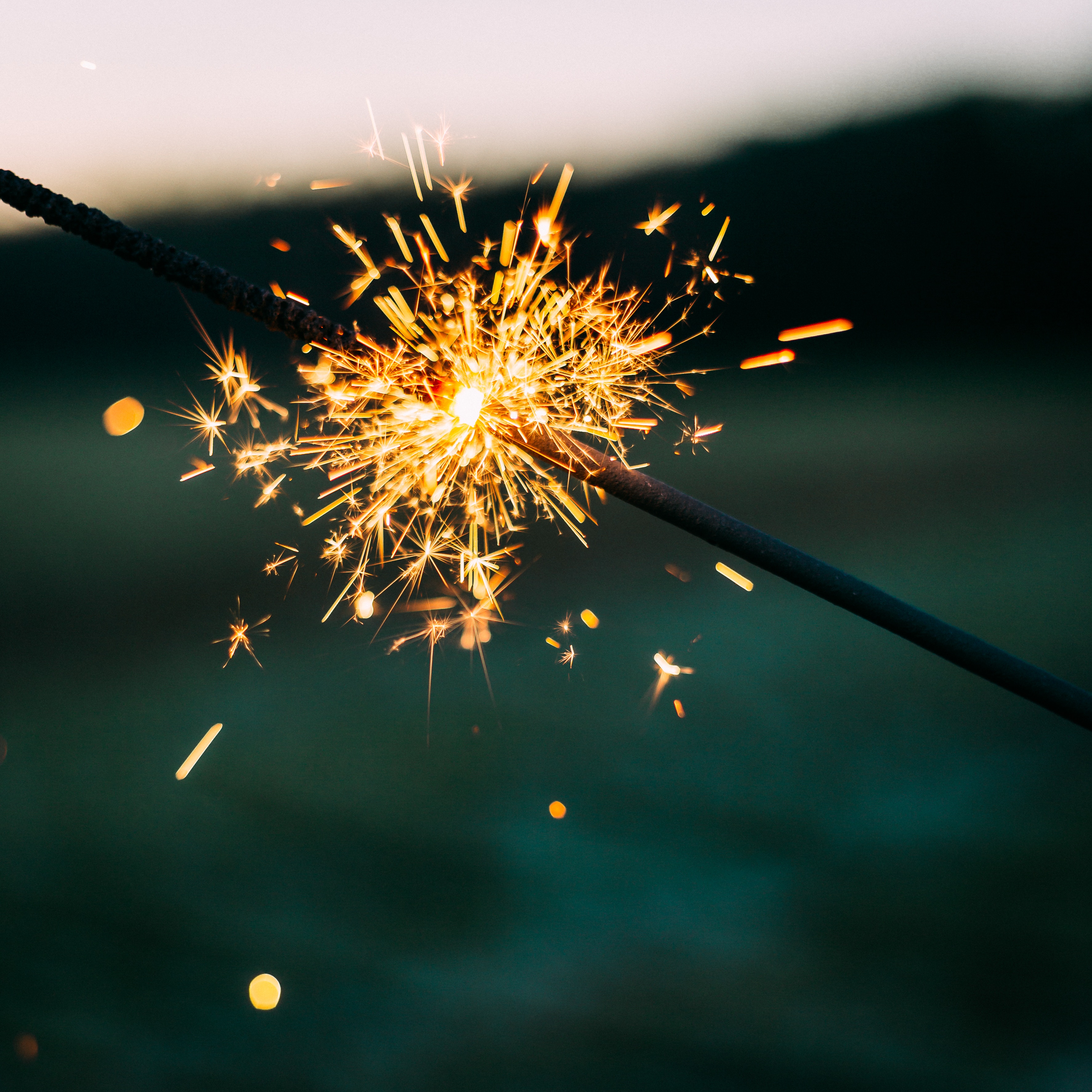 What have you gained in 2018? What will you bring into 2019 that you didn't have a year ago? A spouse? Children? Wisdom? A new job? Grief? Knowledge? Grandchildren? Pain? A diagnosis? Hope?
(Do NOT say 'weight'! Some things are just better left ignored…!)
Jokes aside, these are the questions I've been asking myself during the last days of the year. What do I take with me from the year gone by? 
Best gain
On top of my list is a reconciliation. Someone I love dearly came back into my life. I always wanted that person there, but for some reason, our paths went in separate directions. To have that loved one back in my life is precious beyond words to me.
I bring some more stamina into the new year. I've built muscles. No, not physical ones, those will have to wait until I'm motivated. Or until Jesus comes back. Whichever one comes first. But I've found that I can take more than I thought I could handle. I'm stronger. Exhausted, but stronger. Yay. No exclamation mark.
I am more in the moment than I've been for a long time. I don't always focus on what's ahead, like I've usually done, nor am I stuck in what has been. I'm right here. That's nice.
I forgive more easily than I used to. Everyone else but myself, but I'll work on that.
Surrounded by kindness
Some new friendships have come our way. We are blessed with great friends, some that we've had for years and others who we've have come to know this last year. It's exciting to get to know their stories and make some new ones together. I greatly treasure these wonderful people who willingly pour into our lives. They have enabled me to love more.
I love my students. They are funny, smart, and transparent. And they allow me to be so, too. Oh, and I have a great intern. I'm telling you, she's the best thing since sliced bread. Or freshly baked buns, which she serves on a regular basis. Hence the weight gain. That's my story and I'm sticking to it. We count it all gain, right? RIGHT?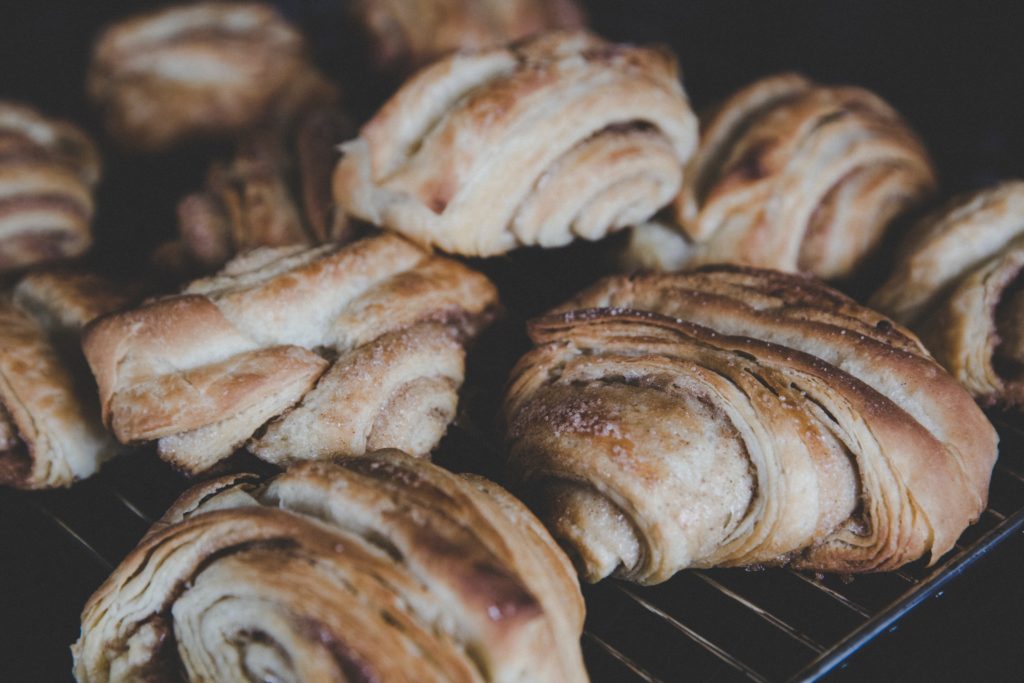 And it is. A gain, that is.
The look of a blessing
Could it be that we have a distorted view of a blessed life looks like?
While climbing the hillside, I fix my gaze on the Son of Man who climbs before me. As we sit down, I listen in careful not to miss a single beat. His message is so uncomfortable, so uncompromising, and yet, so very liberating.
You're blessed when you're at the end of your rope. With less of you there is more of God and his rule.
You're blessed when you feel you've lost what is most dear to you. Only then can you be embraced by the One most dear to you.

Matt 5:3-4, MSG
It cuts through flesh, even though there's so much of it. Leaving more of him and less of me.
This is the assigned moment for him to move into the center, while I slip off to the sidelines.
John 3:30, MSG
Even what the enemy meant for our destruction, our Savior redeems for good. Every uphill brings us higher, and every battle makes us stronger. The hardships refine our patience,while grief makes us more compassionate. Handling obstacles makes us smarter, just as resolving dilemmas leaves us wiser.
Having one's heart broken may lead to an encounter with the Healer. You know, the one who dwells with those who have a contrite and humble spirit?
He's near. Eternally near.