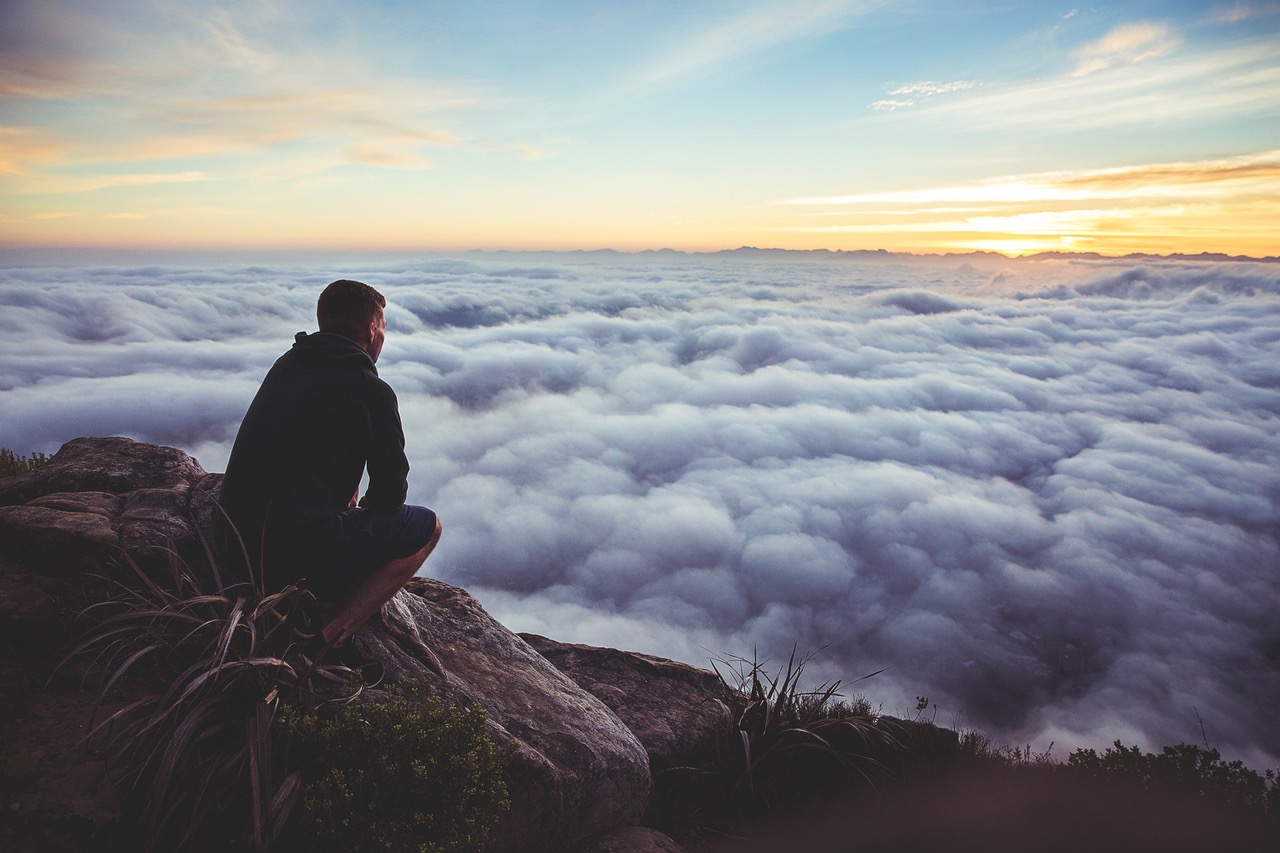 It's been a long fall. This is a season of waiting for us. I don't like to wait.
It's been a season where darkness has frequently tried to set up a permanent residency in our lives, but we have kicked its sorry ass to the curb on every occasion. Forcefully. Unapologetically.
We have consciously decided to make the song of this season a song of worship, and not the dirge.  Lamentations will sometimes find their way out, and there's nothing wrong with that. Lamentations have their rightful place in the Psalms as well as in life. But our soundtrack shall be one of worship. Always.
Anchoring
We have recognized that this is a season of anchoring. When passing through darkness, will we still hold onto what we knew to be true in the light? How about when the Word is quiet, will we still search for the Living Expression? What happens when the Truth and our circumstances apparently don't intersect? Do we still find ourselves wrapped in tender mercy?
In the midst of uncertainty, God gives us an opportunity to check if he's still faithful. Trustworthy. Present.
Do I still look expectantly for the Lord?
As our tent is pitched on the outskirts of the camp, will we observe the descension of the pillar of cloud and draw close to the guest at the door?
Do we remain in his presence?
Will we still heal the sick when our bodies are broken?
Will we remain in Peace, even when surrounded by chaos?
Friends who are family
A dear friend sent me a message, saying that she would be working in our home town, and could she please spend the night in our house? Of course, she is family and we were happy to have her. She got a key and snuck in in the middle of the night.
Next morning, we had breakfast together. Then we had some more coffee. Tangerines. Pastry. Tea. Hours of conversation. I love spending time with friends, sharing dreams and worries, all while investing into the life of one another.
It was apparent that there was something she wanted to say, but she didn't seem to have the words for it. When she finally focused and exhaled, she spoke slowly and with much effort. "I don't want to bring you any pain" she said, "but I need to tell you something."
Then she told us a story of how God had given her a vision in the middle of the night, causing her to pray for hours on end. She had seen my husband's healing.
In the face of adversity
Thomas had an accident a few years ago which had led to damage to cartilage and bones in both wrists. He got a bionic wrist in one arm a year ago and will soon get another in the other arm. In addition, he is also due for a shoulder operation.
While all this is happening, I don't know of anyone who prays for the sick like my husband. He sees miracles and healings all the time. Whenever we are traveling, people come up to him, saying: "Remember me? You prayed for me, and I've been healed ever since!"
All while being in excruciating pain himself.
And still, he has chosen to seek the face of God in times of adversity. For every setback we have experienced, we have become more determined to see a breakthrough in healings.
"I have been working on your healing" she said, before explaining that she knew full well that God is the only Healer.
But he had given her these dreams and visions, where she not only knew  that Thomas was being healed, but she heard  the noise the bones made as they were made whole. First time she had the vision it was so real to her that she checked her phone to see if there was any message from us about Thomas being healed. In the following days, she had continued to contend for his healing. She was confident of what she had been shown.
To her, this was the reality. The Truth. The story that has yet to be revealed to us.
As she shared, she was terrified to hurt us or cause Thomas additional pain or frustration. But we were greatly encouraged. We certainly know and love the Healer and he is more than welcome to have a permanent seat at our table. We gladly receive his intervention.
What to do while waiting
In the meantime, we rest. We actively wait upon the Lord. We worship, praising God before the breakthrough, and we give thanks for his never-ending grace.
Because whenever we are tired and weary, our merciful Father wakes up someone in the middle of the night to show her the Truth about our circumstances, making her his co-laborer and a carrier of hope.
Isn't he good? Isn't he faithful? Are we not the most blessed of all beings?
Yes, he is. And yes, we are.
And this season? It's a time of anchoring.
This anchor holds within the veil.