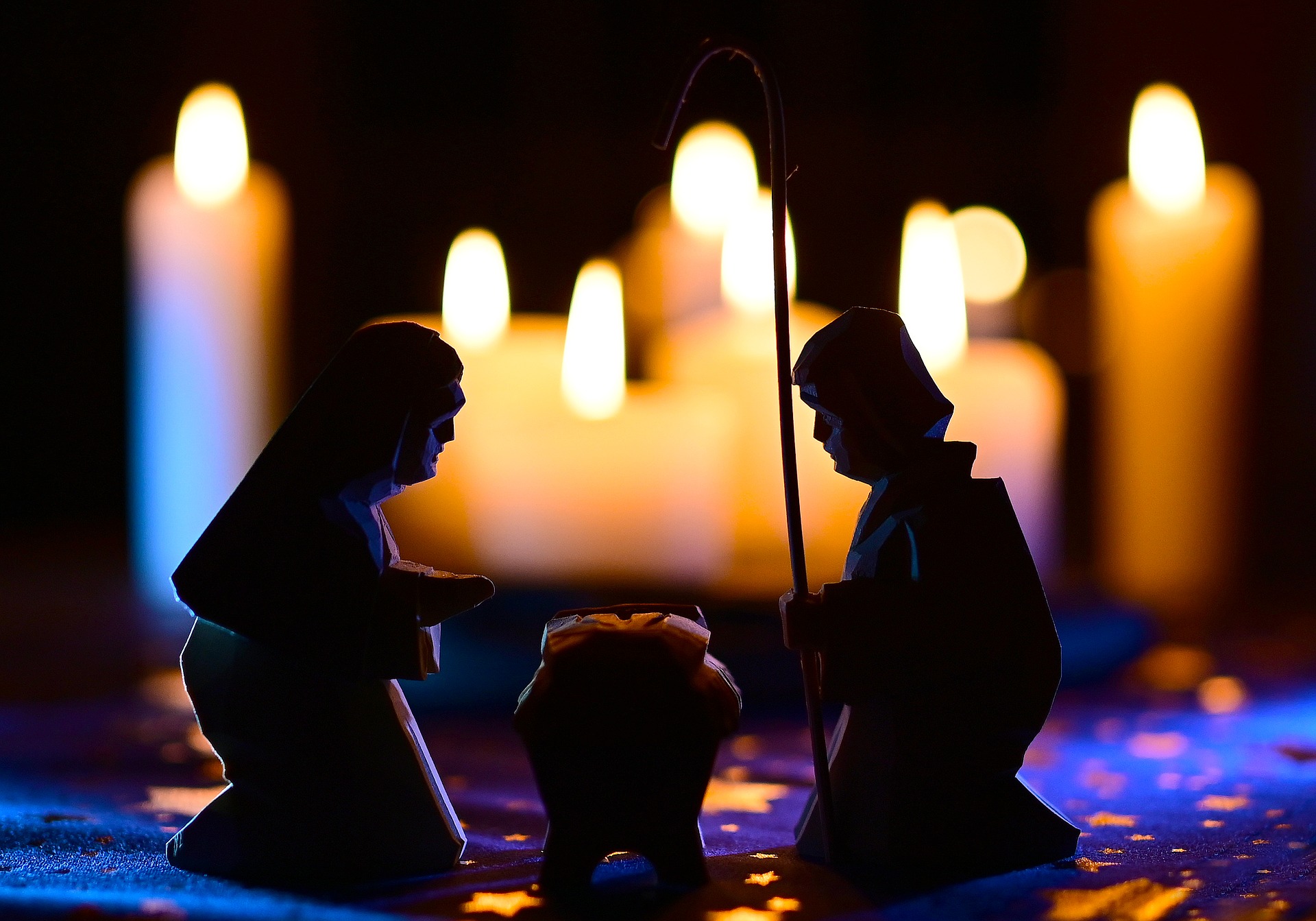 These are strange days. Busy, but yet so very quiet. We approach these holidays slowly. Carefully. Patiently. While most people rush from one Christmas party to another, we have little energy left to squander. This is our Selah moment. 
The splendor light of heaven's glorious sunrise
is about to break upon us in holy visitation,
all because the merciful heart of our God is so very tender.

Luke 1:78, TPT
Update
Thomas had surgery a couple of weeks ago and is recovering at home. He's due for another surgery in a few weeks, so for now, we recharge. That will not stop us from celebrating Christmas. Because Jesus reigns and his faithfulness endures forever.
The word from heaven will come to us
with dazzling light to shine upon those
who live in darkness, near death's dark shadow.
And he will illuminate the path that leads to the way of peace.
Luke 1:79, TPT
Response
After my last blogpost, Waiting for Another Miracle, I received a lot of private messages from people suffering from disease and grief. Turns out, pain is universal. That post resonated with people all over the world, and they dared to give their need a voice.
I get it. It's hard to hold on to the hope of light while walking through the shadows.
But our light is not defined by the darkness. 
And so the Living Expression
became a man and lived among us!
And we gazed upon the splendor of his glory,
the glory of the One and Only
who came from the Father overflowing
with tender mercy and truth!
John 1:14, TPT
He chose us
The incarnated hope walked among us. Talked with us. Stayed for dinner.
Our Savior came as one of us – poor, fragile, in need of care and attention. Heaven gave its treasure, knowing that he might be rejected. The very face of grace, sitting at our table.
For the Light of Truth was about to come into the world
and shine upon everyone.
He entered into the very world he created,
yet the world was unaware.
John 1:9-10, TPT
He lived his life in response to Heaven, before completing the road leading us home to the Father. Because that's what Christmas is all about.
The birth of hope.
The incarnation of a promise. 

And now out of his fullness we are fulfilled!
And from him we receive grace heaped upon more grace!
John 1:16, TPT
Merry Christmas, friends. Our joy has been born!