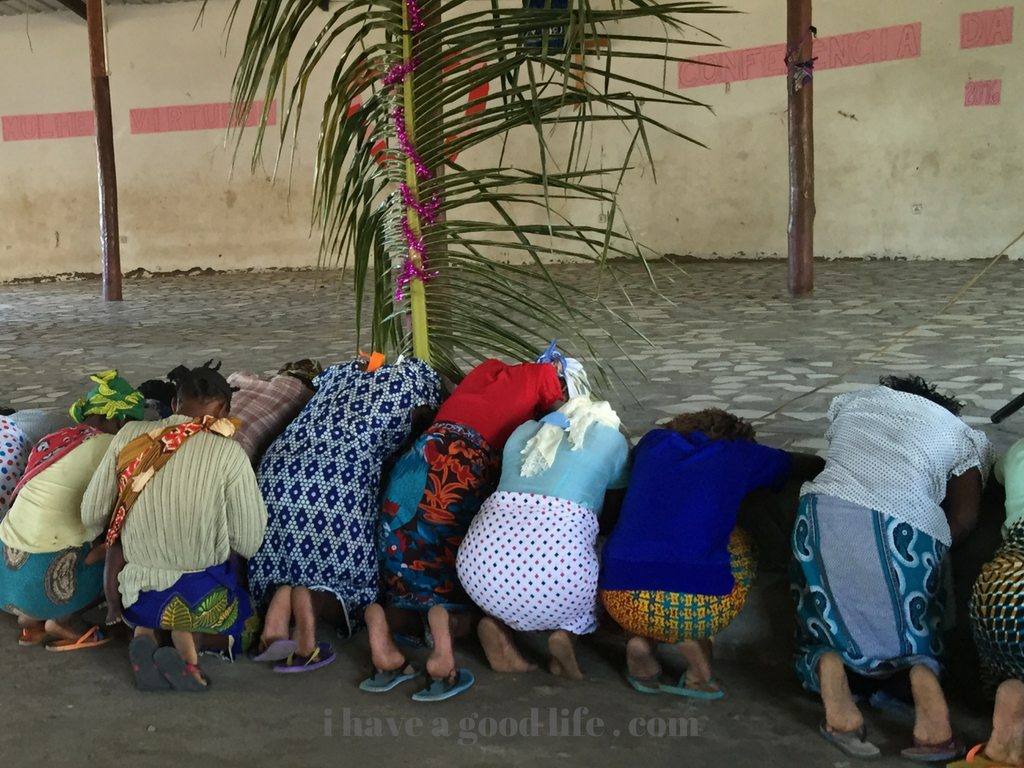 Our upcoming trip to Mozambique was cancelled due to the political unrest in the province of Cabo Delgado. Our hearts go out to the Mozambican people, the evangelists, the missionaries, and the refugees who have fled from piles of ashes that used to be their homes. Many have lost loved ones, and fear is tangible. Visible. Audible. Fear is moving on foot. Toward Pemba.
Will you remain in prayer for Mozambique? As Heidi Baker and Iris Global reach out to the people in need, showing them the love of the Father, will you pray that they will walk in abundant grace and full protection?
There is no fear in love.
But perfect love drives out fear, because fear has to do with punishment.
The one who fears is not made perfect in love.
1 John 4:18, NIV
Take a minute and visit Mozambique as you read this next piece. Thank you for your prayers!