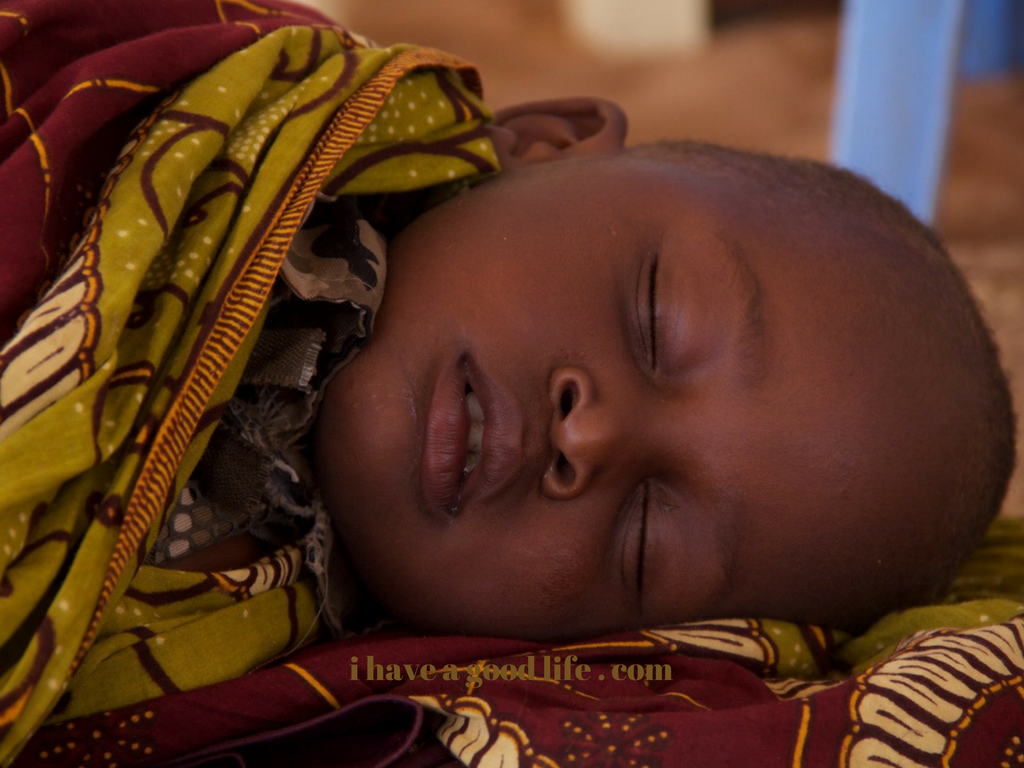 My heart is heavy these days. Militant extremists are ravaging our beloved Mozambique, inflicting gruesome pain and devastating damage. The media reports of 23 beheadings, and 230 homes have been burnt down. Women are raped, and entire villages live in fear. The refugees have set course toward Pemba, this Mozambican town where Heidi Baker and Iris Global is ministering to thousands already.
Here's Heidi speaking about the current situation: https://www.dropbox.com/s/bqjouvcpgpe9k49/video-1528741278.mp4?dl=0
This is close to home for us. We have been to Mozambique twice and are scheduled to go back in two weeks' time. However, we monitor the development closely to make sure that our visit won't complicate the already difficult situation for the true heroes of Mozambique: the missionaries and the many national evangelists who work relentlessly to bring forth the bright light of Jesus in such dark circumstances.
So, we do what we can: we pray.
These last few days my family and I have been crying out to God, reminding him of his people of Mozambique, of his everlasting love for each and every one of them. As if he could ever forget his Mozambican bride!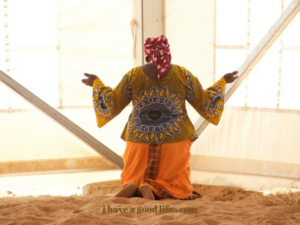 But as I cry out for mercy, I am reminded that he is the Father of mercy. The Giver of grace. The Healer of souls. Hope for the broken-hearted. The unquivering Light. He's forever Faithful. Always Present. Perfect Peace in the face of chaos. He is our Joy.
Ever since last Saturday I've sung this song over and over; praising the Father for his faithfulness and proclaiming that he will do it again.
Can I ask you for a favor?
As you listen to this song, will you pray with me?
Pray for Mozambique. For revival to break forth in Mozambique! Pray for peace, protection, wisdom and courage for Heidi and Rolland Baker and for our Iris Global family.
Love wins. Amen!
Official Statement from Iris Global
10 June 2018
Since October 2017 there has been a group of militant extremists responsible for scores of attacks against government institutions and civilians in the north of Mozambique where we live. They are targeting anyone who opposes their brand of terror. In the last few weeks these attacks have intensified in frequency and brutality. Each attack has involved killing and burning houses. People were beheaded in at least six villages, two of which are within two hours drive of our Pemba base. Villagers are fleeing for their lives, carrying nothing with them, and have become refugees in the bush or on offshore islands.
We are praying for peace in Mozambique and our hearts mourn for the families who have lost loved ones. Our leadership team is in constant prayer, daily evaluating the situation to determine the best precautions for our staff. Based on the current situation, we feel confident to remain home in Pemba with our missionaries and Mozambican team. However, the government has canceled visas for our Harvest School students for security reasons, and they are having to leave within a few days for South Africa where the school will continue.
Please pray with us in this troubling time for God's strength for our brothers and sisters living all over our province of Cabo Delgado, that we can all shine more than ever in these dark days. If you have any questions, please feel free to contact our admin team in California.
This is our official statement, and other information is not endorsed by Iris.