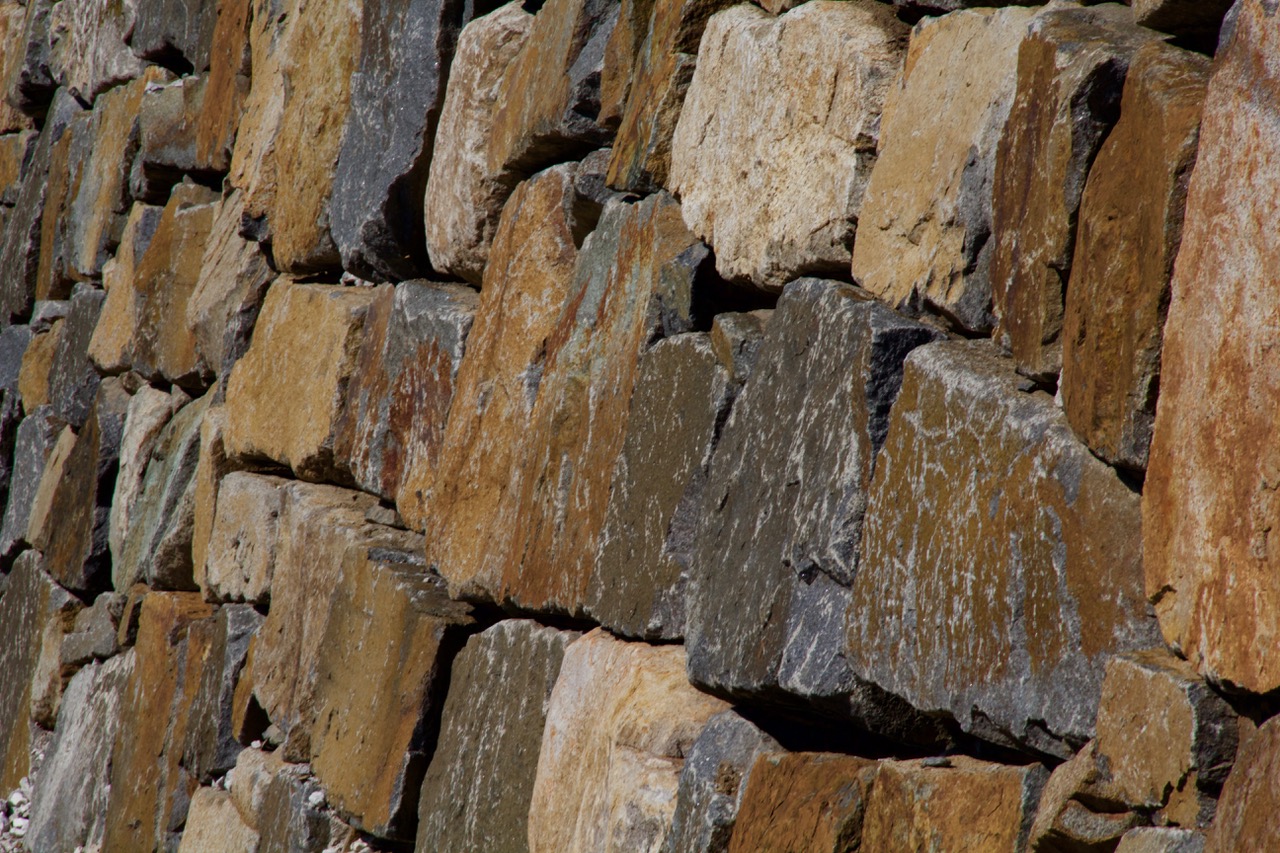 I've been studying the book of Nehemiah lately. Over the years, I've read it many times and I know the story well. But truth be told, having a speaking engagement on the topic always serves as an invitation to dive right back into the Word with a fresh perspective.
You remember the story, right? The Jews had returned from exile to Jerusalem to rebuild the temple. At the time when the book of Nehemiah begins, 70 years have passed since the temple was finished, but the surrounding walls are still in ruins. The temple – their place of worship – was unprotected and vulnerable to attacks.
There may have been many reasons why they had neglected to rebuild the walls.
Maybe they got tired, worn down by years of constructing the temple. Maybe they disagreed on how to build the walls, or who should oversee the construction. They may have argued on how the money should be spent. Or maybe some were afraid that the construction of a massive wall would provoke the surrounding enemies to attack Jerusalem even more fiercely than before.
I regularly meet people who tell me that they are continuously under spiritual attack and that they struggle to hold on to their worship. I find myself wondering what happened to their walls. Why is every enemy arrow allowed to reach their inner sanctuary?
What happened to setting healthy boundaries in relationships? Or committing to a transparent fellowship of loving worshippers? How about creating and maintaining beneficial habits, such as feasting on the Word of God instead of nibbling at instant gratification memes? Will they still spend their days in the courts of the Lord?
They might want to do a thorough search. Not a google search, but a God search.
You know the one from Psalm 139?
Search me, O God, and know my heart;
Try me, and know my anxieties;
And see if there is any wicked way in me,
And lead me in the way everlasting.
Because after all, very few of us are under attack all the time. We are simply not that important.
Most of the time, this sense of vulnerability comes from neglecting to maintain our walls. It's wonderful that your temple is intact. Your soul is saved and your name is written in the Book of the Lamb. There's nothing more important.
But you might want to inspect the state of your walls. Where are you vulnerable? Where do the burning arrows hit you? Could it be that most of these so-called attacks occur within your own territory?
What do you tell yourself as you watch your reflection in the mirror? Which words do you speak out over your life? Your surroundings? Your future?
Are those the same words that your loving Father speaks out over you?
If not, then stop.
Search me, God. Know my heart.
Try me. Know all my worries.
Destroy any evil within me. I'm yours. All the way.
Whatever I build with you is everlasting.