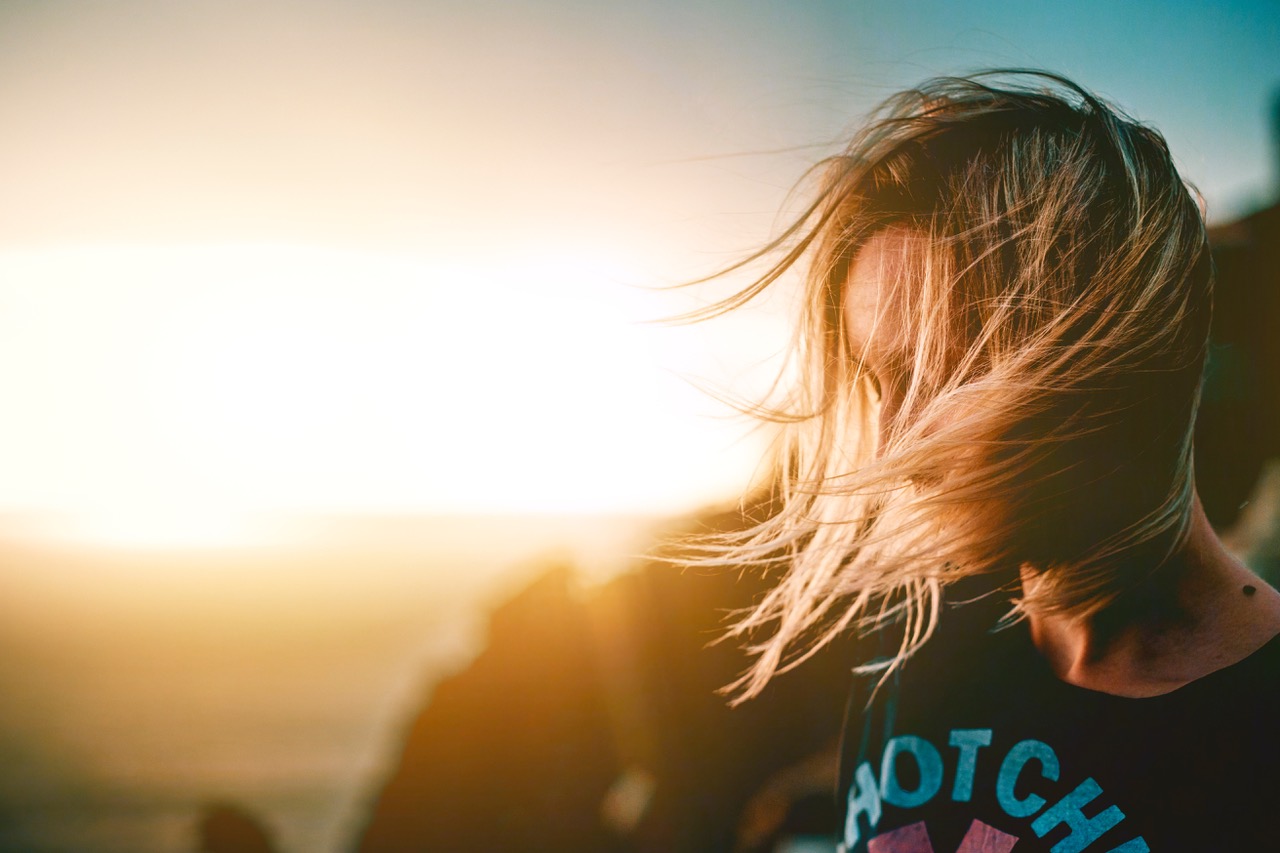 This weekend I talked to a wonderful young woman who was suffering from a very painful disease. My mind wandered to a treasured memory and I shared the testimony with her. My own humiliating experience with a prayer I never asked for, was turned into an exceptional moment when a woman was instantly healed of endometriosis.
If you haven't read this, you should. Definitely. Take a minute and read the article below.
I'll be here waiting for you afterwards to discuss it.
Pretty awesome, isn't it?
I love watching God touch people and change their lives forever. They may be out of hope for their situation, surrounded by complete darkness, with only faint memories of bleak rays of light… And then God shows up.
A face-to-face encounter with the Healer.
I was reminded why it's so important to share a testimony. When you are stuck in your everyday darkness it's hard if not impossible to imagine that life can be any different. For women suffering from a crippling condition such as endometriosis, it may be unthinkable to live without pain. How can they envision a future that doesn't involve suffering and heartache, grief and isolation?
And then they hear of someone who has been healed and it's like opening a window to let the fresh air in. Suddenly, they can breathe freely. Dream effortlessly. Hope truly.
A testimony allows us to see our difficult circumstances through God's eyes. We are lifted up and above our limited possibilities and realize that our situation looks very different from heaven's perspective.
Is your disease incurable for God? No.
Are your children beyond God's reach? No.
Is your financial situation too complicated for him? No.
Is your marriage unsalvageable for the Almighty? No.
Maybe God is frustrated with your career choices or ministry efforts? Is he disappointed with you? Did he give up on you? No, no and no.
Share your testimony
By sharing your testimony of what God has done in your life, you speak truth about who he is. He is the Healer. The Creator. The life-giver. His very Word breathes life and invites people into freedom.
As you steward whatever it is that he has given you, you will see it grow. That's the way of the Kingdom.
Do it again, Lord! We invite you to do it again.