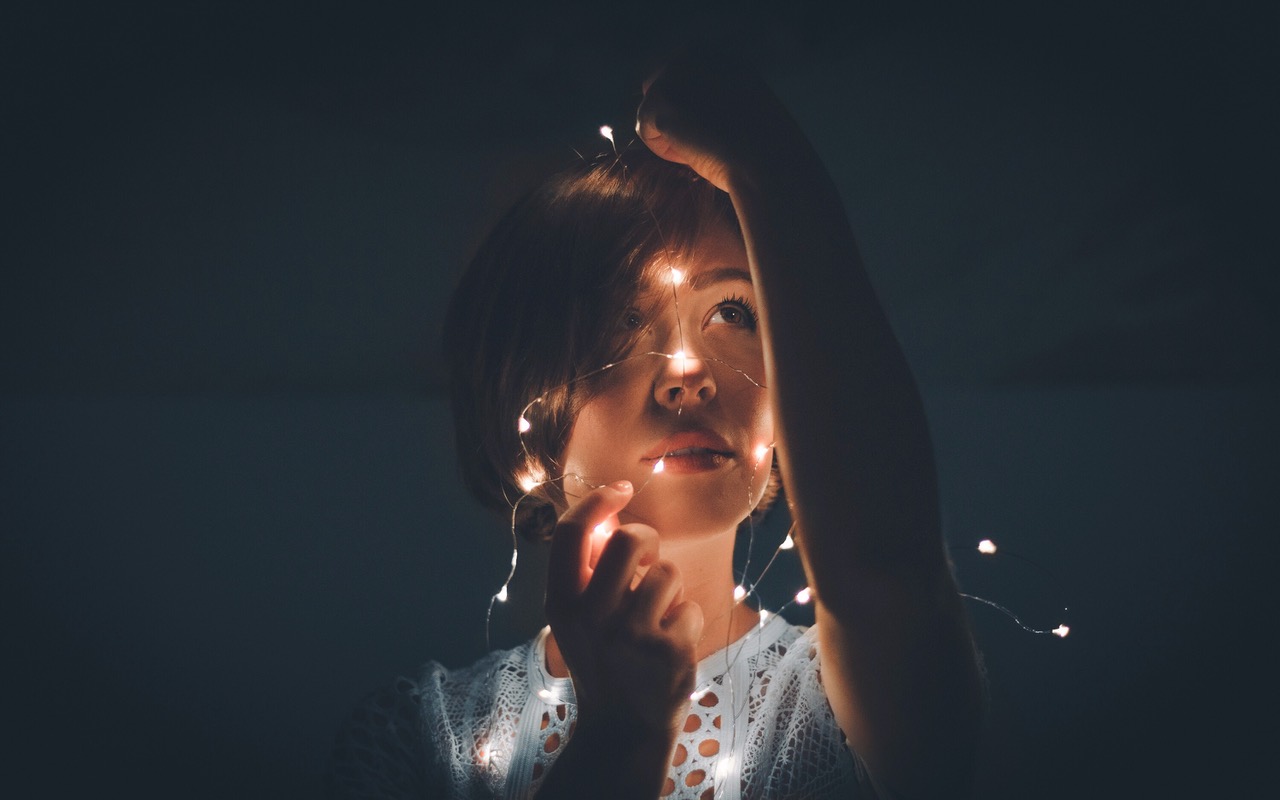 We arrived 20 minutes early, enjoying some time to talk before the concert. I had heard the artist before and was looking forward to the concert. My friend didn't know what to expect. She had never heard him; she had just responded to my invitation.
First and last
She looked around to study the audience with a skeptical frown. "They seem old," she said, nodding to herself. "I think we're the ones lowering the average age of this crowd."
I laughed and pointed her in another direction where younger people were seated. "No, we're not. Just look." She turned her head, still not convinced. "Yeah, but in front of us there's a bunch of elderly folks." Not knowing what to expect made her question whether this would be worth a couple of hours of her time.
"Of course, they are sitting in the front, elderly people always come early. Anyway, it doesn't matter. After all, the last will be the first, and the first the last."
"Say what?" She stared at me, wondering if I had lost it for a second.
I grinned, "It's biblical. Jesus said it."
She looked quizzically at me. She knew that Jesus was a friend of mine, and as such, she had liked him. That is, up until now. "That doesn't make sense. Why would he say such a thing?"
What's fair?
I told her the parable of the workers in the vineyard; about the laborers who worked all day, while others came along all throughout the day, some even at the very end of the shift. The workers who came to work last were given a fair wage, leading those who had worked all day to believe that they would be given more. Finally, they all received the same amount. What had originally seemed like a decent wage was frowned upon because they all received the same.
My friend didn't like the story. "Why would he do that? Those who came first deserved more, right?"
I understood what she meant. Having grown up in a modern day so-called social democracy, we all appreciate the idea of sharing, but we wanted life to be fair. Just. Equal.
"But what if you can't deserve this anyway? What if this is something you can't earn your right to? What if it's all a gift?"
She shook her head, "I don't agree with this. I want to earn it."
I looked at her, knowing how much easier it was for her to help others than to be at the receiving end. She's a giver by nature, always looking for ways to bless her friends and family. At the same time, she struggles big time when it comes to accepting kindness from others.
"I know this is hard to understand. You really don't get the concept of grace, do you?"
" You're right. I don't."
We laughed quietly and then the concert started. She may not understand grace, but then again, nor do I. I mean, who can?
The mystery of grace
The idea of heaven coming to earth, wrapped in flesh and laid to rest in a dirty stable, is just too much to take in. The mere thought of grace walking among us is mind-blowing, to say the least. Who can begin to understand the hope of heaven? The power of creation, faith and resurrection lives within this broken vessel that is my life, bursting its way out through my words and presence.
Who can fathom grace? It's beyond me.
But it's still so real, so tangible. Unshakeable, relentless grace. Hope for today and strength for tomorrow. Faith is the substance of things hoped for, the evidence of things not seen. We believe in what we have not yet seen knowing that if the objective, solid word was all we had to hold on to, we would be the poorest of all creatures.
The Passion Translation says it so beautifully:
Now faith brings our hopes into reality and becomes the foundation needed to acquire the things we long for. It is all the evidence required to prove what is still unseen.
Hebrew 11:1
In the dark hours of the winter night grace moves in and changes everything. We no longer fear the surrounding darkness for the light lives within us. And there, surrounded by the stable fumes, leftover hay and fellow sheep, we learn the gift of receiving.